Our Philosophy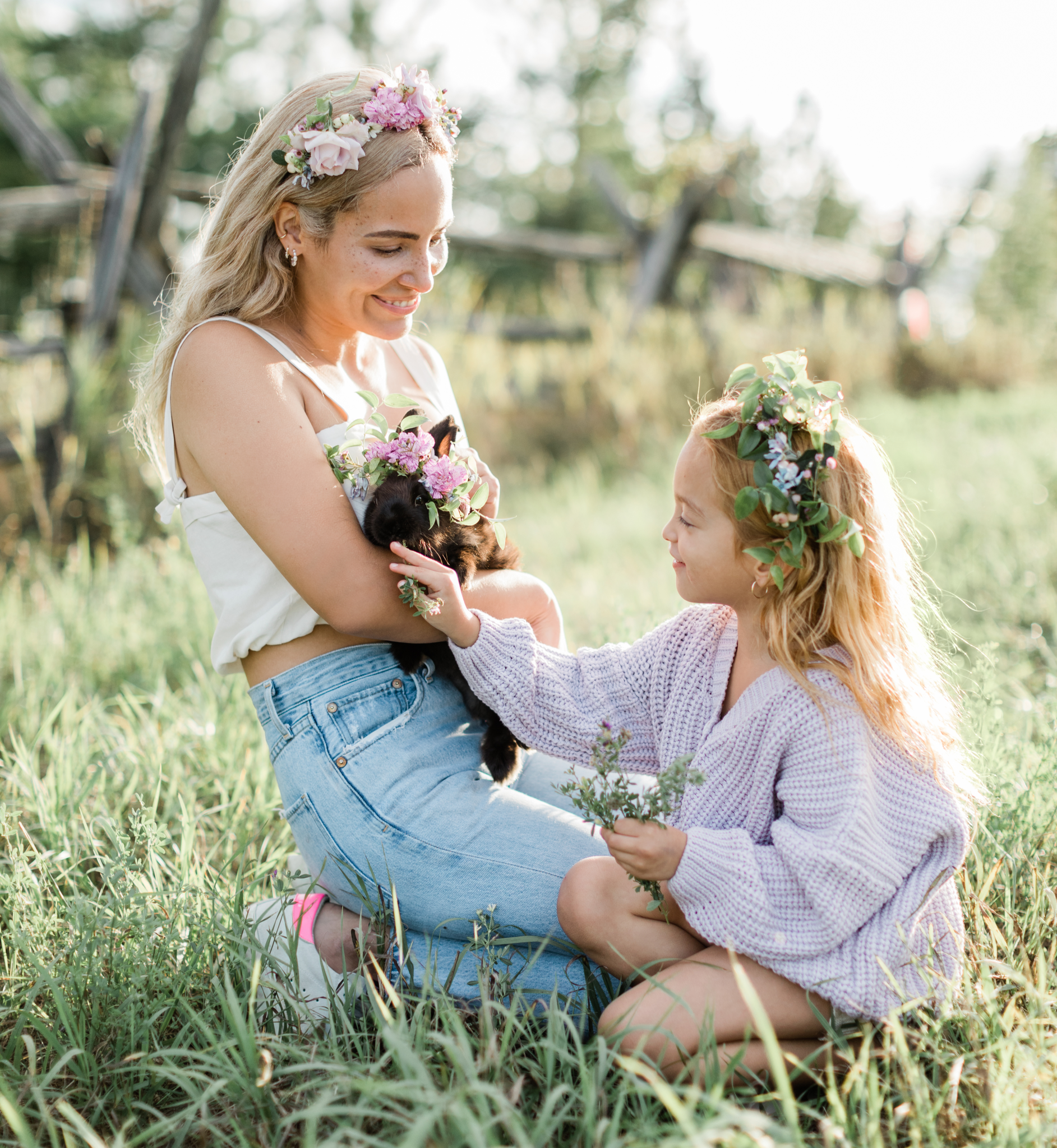 My name is Angie Lewis. That sweet girl next to me is my daughter, London. Like so many mothers have discovered before me, the arrival of your first born is life changing. London is the inspiration behind Macpherson Toy House, as well as being its number one customer and product tester.
Shopping for London when she was first born was a real eye opener. Either I found gorgeous clothes that were made with the worst materials, or I found very safe products that were not so pleasing to the eye. London deserved better. I wanted to be able to dress my own sweet girl and to provide her with toys that are natural and hand made.
And so I embarked on the adventure of opening a store that could deliver all the things I feel so passionately about: beautiful design, natural products, safe and gentle-to-the-touch clothes and toys — all ethically produced. I found a lot of beautiful lines in Canada, but as lover of travel I couldn't resist also bringing in the best from Scandinavia, Australia, South America … pretty much the whole world! I wouldn't stock anything I wouldn't have in my own home.
And if it's not yet obvious enough how personal this store is to me, I've furnished it with family heirlooms. I want to create a beautiful experience for customers every time they visit. You can come along this journey with us over on our blog: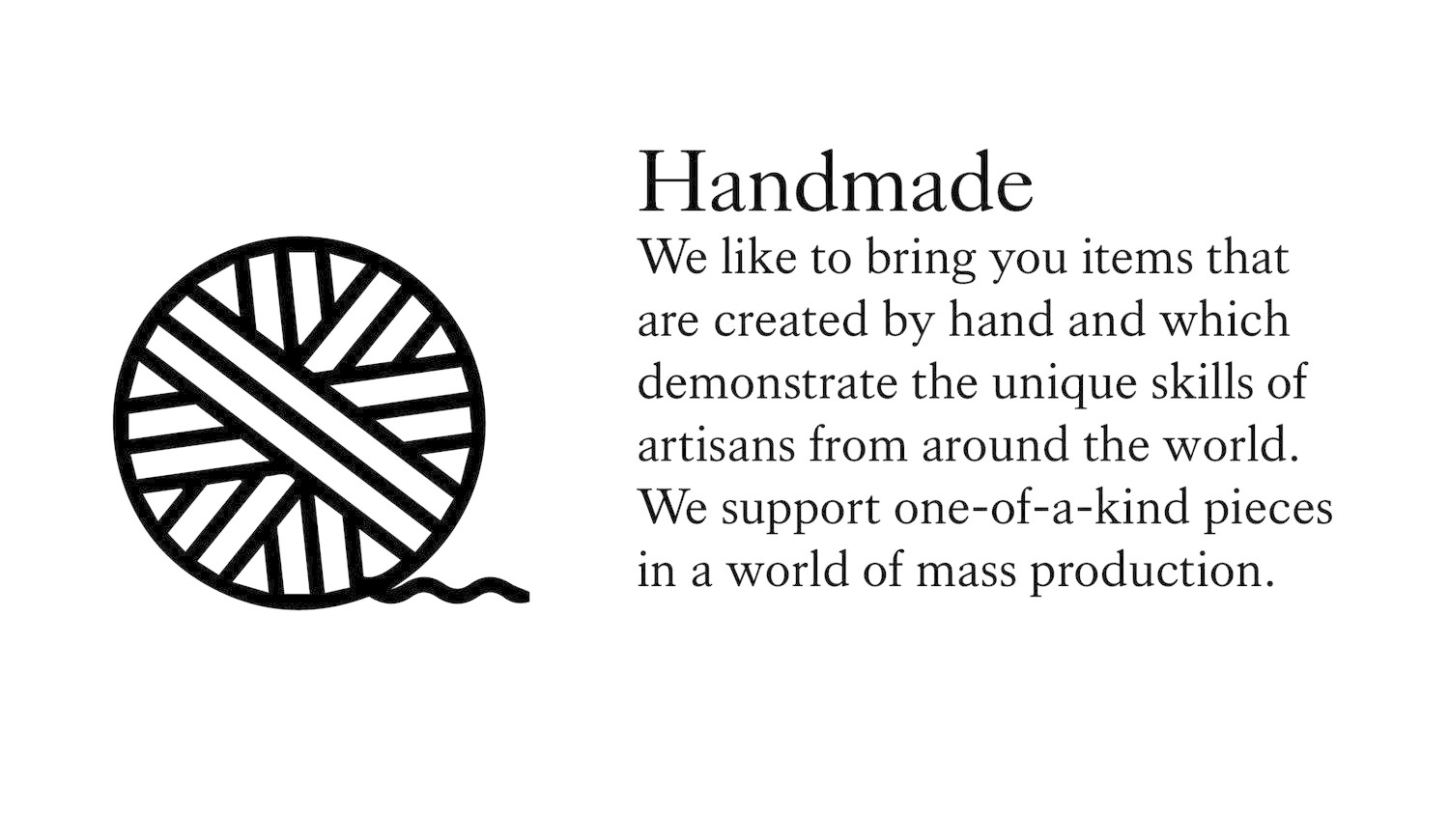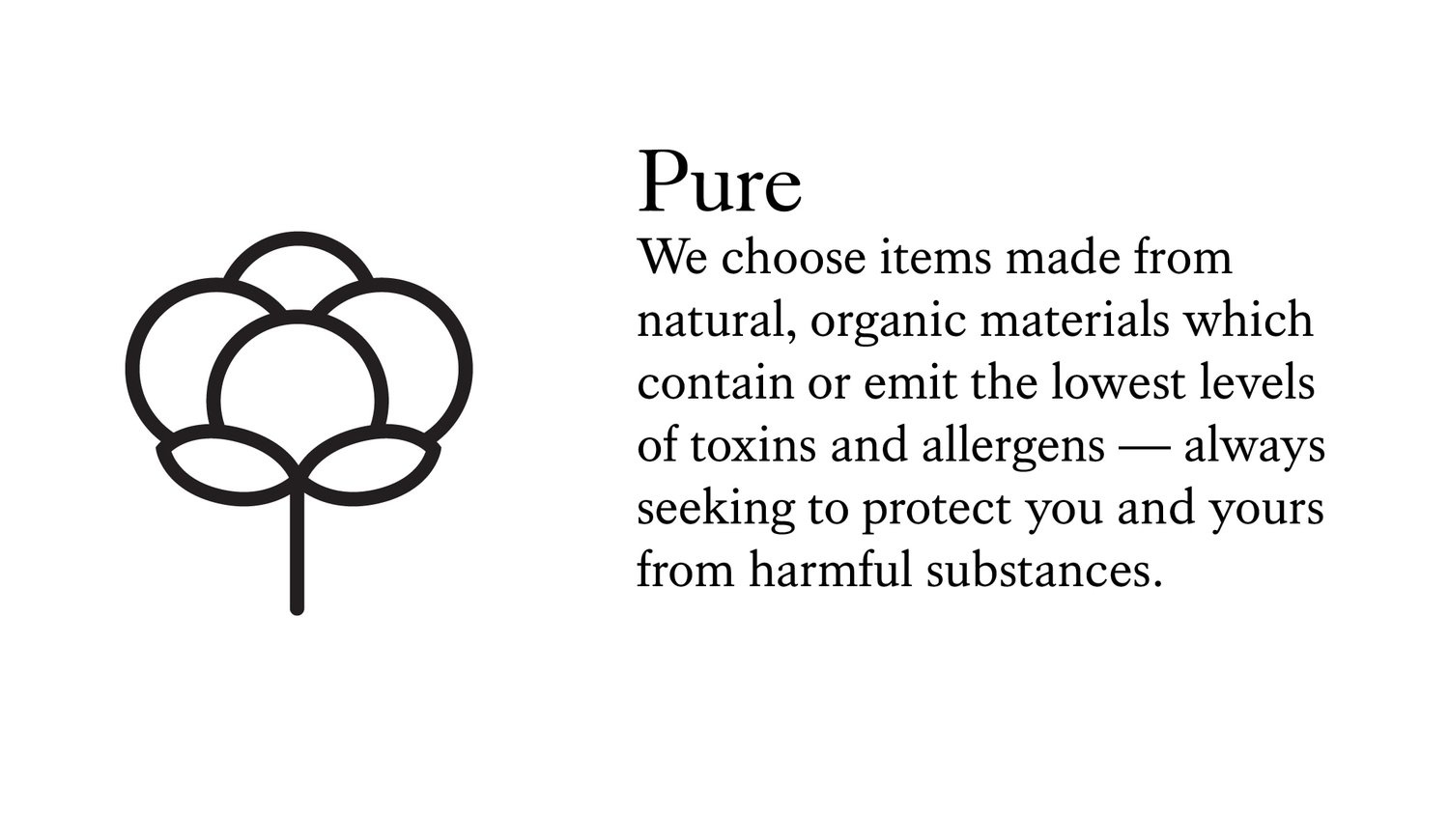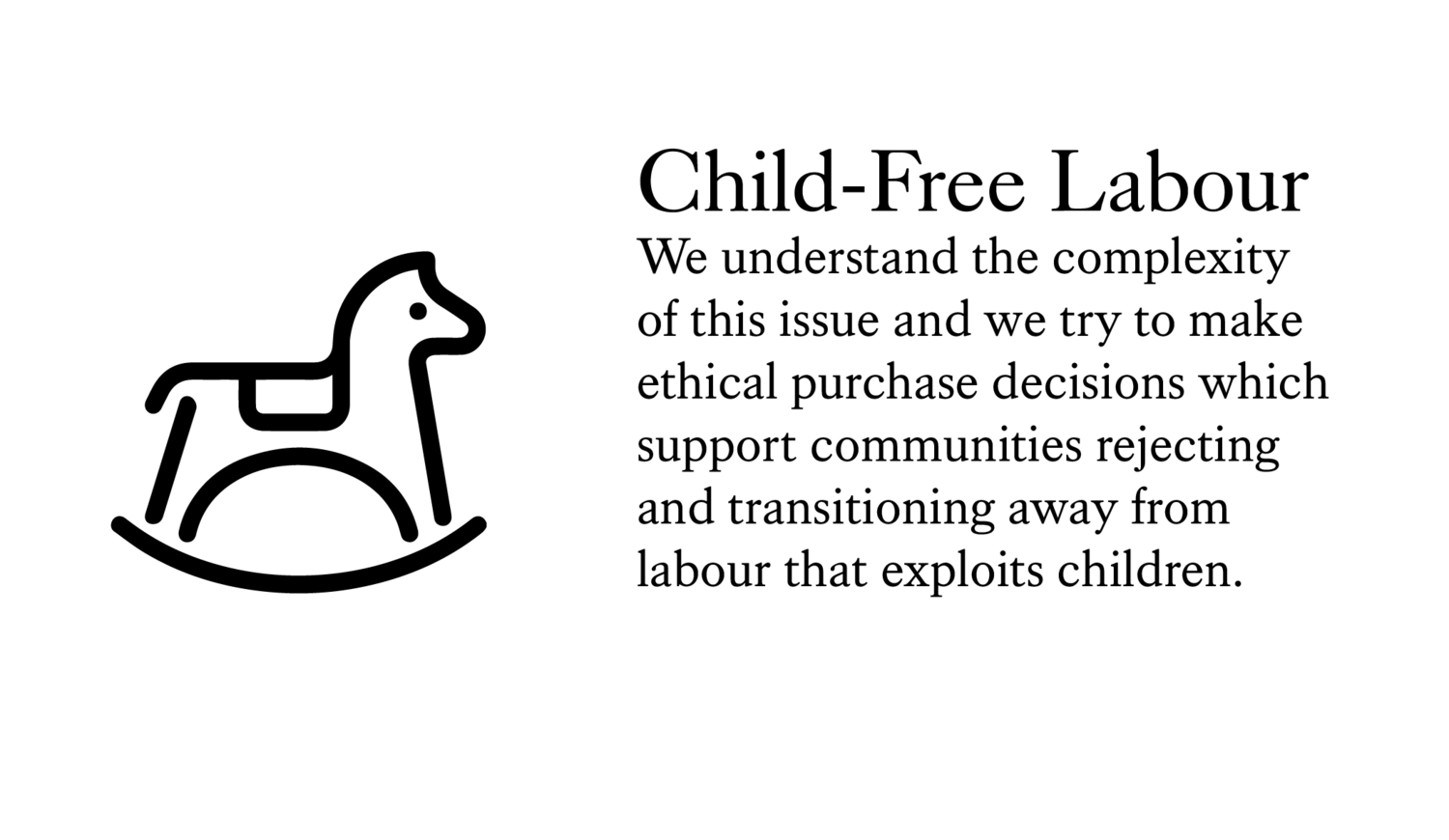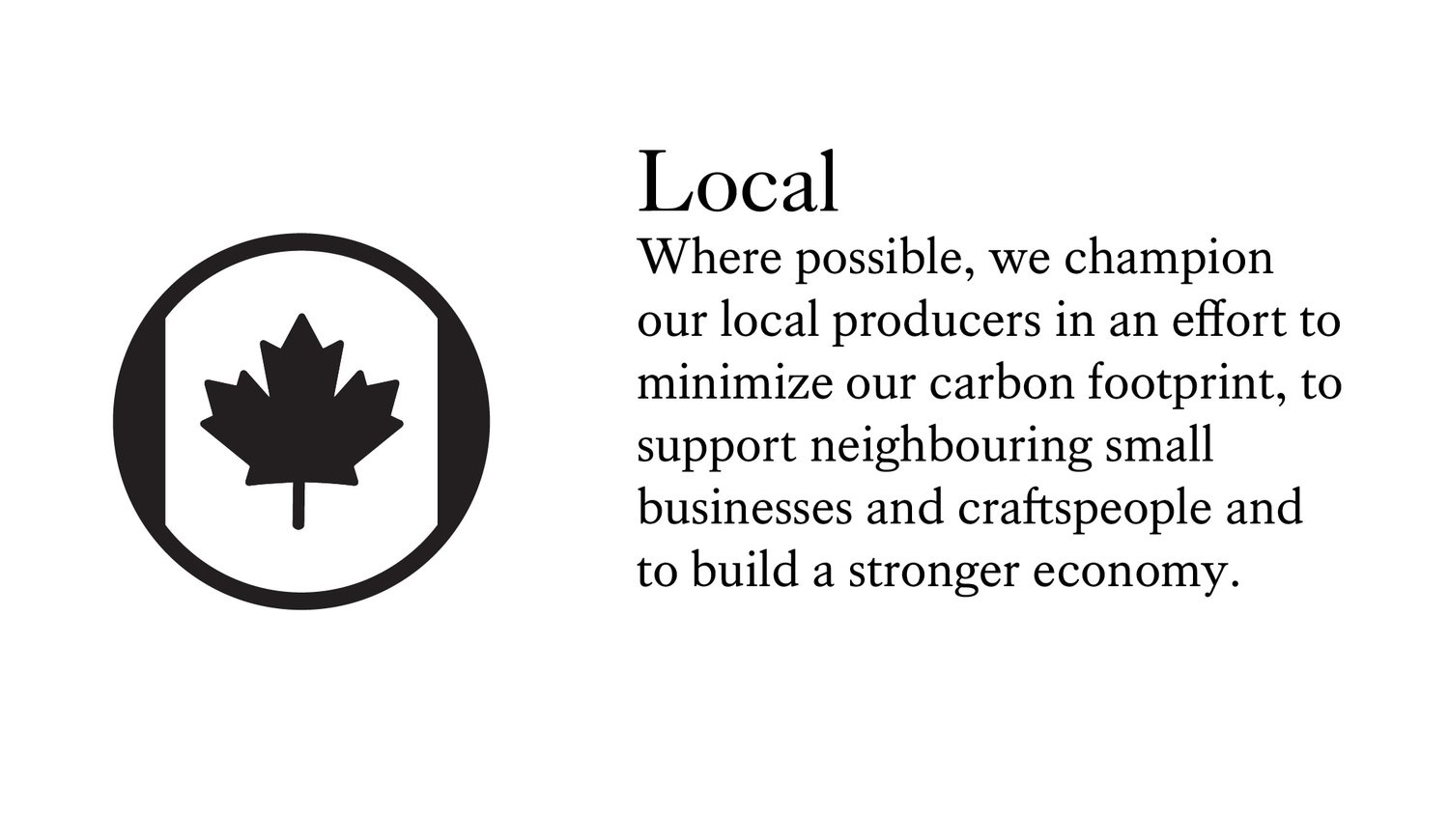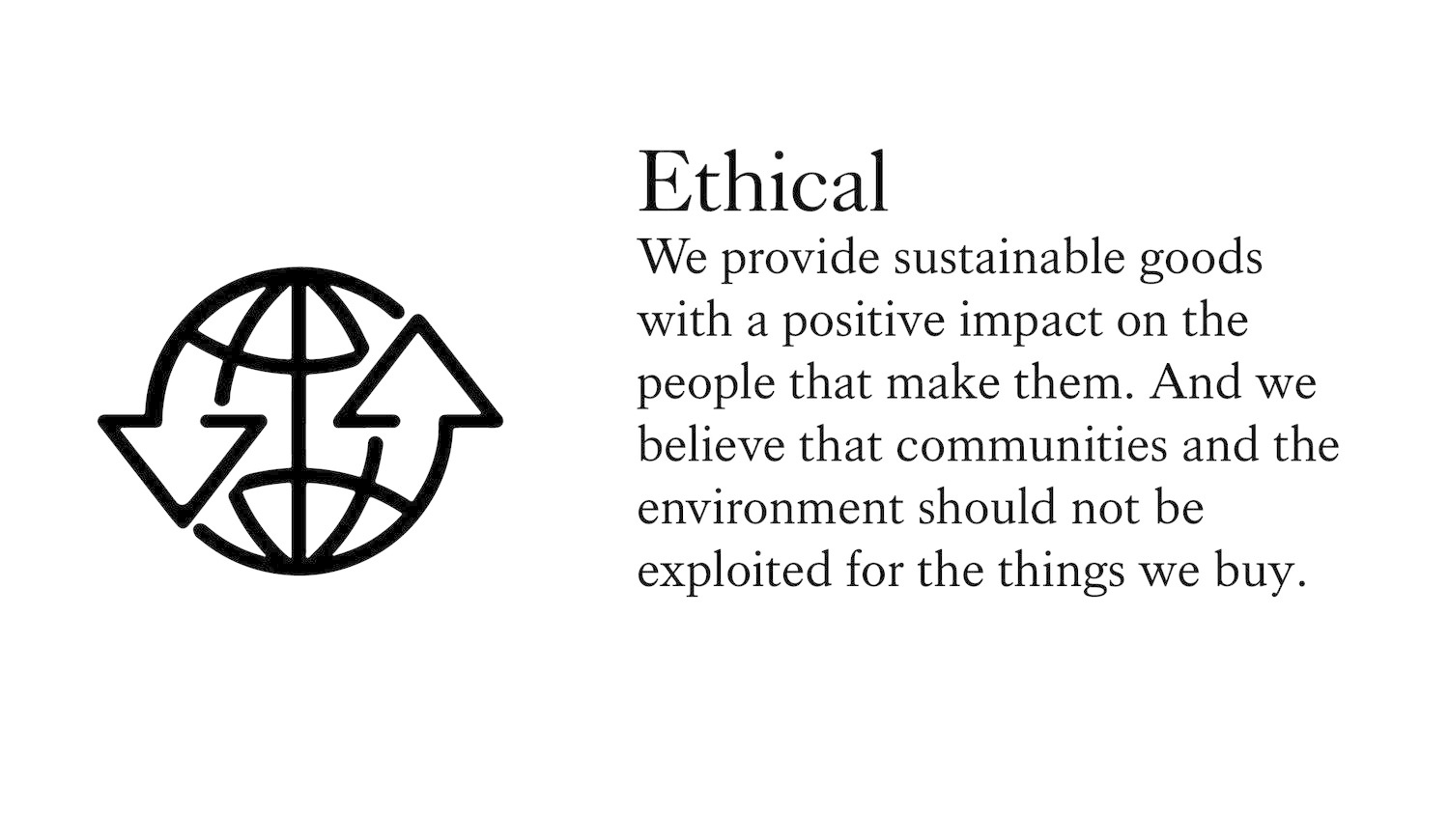 Powered by New Media Retailer